Energy
The electricity that we offer from Orange Energia is produced from renewable energy sources as a counterweight to traditional coal-based energy. This way allows you to eliminate non-ecological energy, replacing it with a solution that is close to nature. This is an offer for those who care about the planet and its fate, as well as looking for innovative opportunities in the field of energy extraction. Those from which nature and man will not suffer — with concern for his health and future, and with financial benefit for his company
Photovoltaics
A photovoltaic installation is an innovative solution for the independent production of electricity from solar radiation. The solar panel from Orange is of course its own production of green energy, and a system for monitoring the operation of photovoltaics and electrical installations, unique on the market, thanks to the Smart Energy Controller.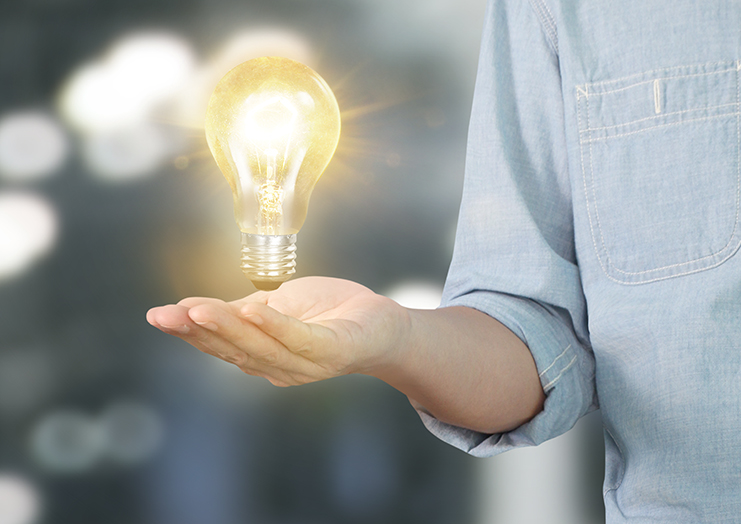 Energy - a package of benefits for your Company
Services and offer tailored to the individual needs and specificity of your business
Savings - lower electricity bills for several dozen years + the possibility of reselling the surplus
Possibility to write off the cost of installing solar panels from the tax base or one-off depreciation
24/7 full monitoring of the installation and the main connection to increase energy efficiency j
Quick installation maintenance-free use over the years
Constant support of a dedicated - Business Advisor
Fill out the form and our Advisor will contact you as soon as possible
Each business client receives a dedicated Sales Manager. The guardian works with the client on a daily basis and supports him with expert knowledge.